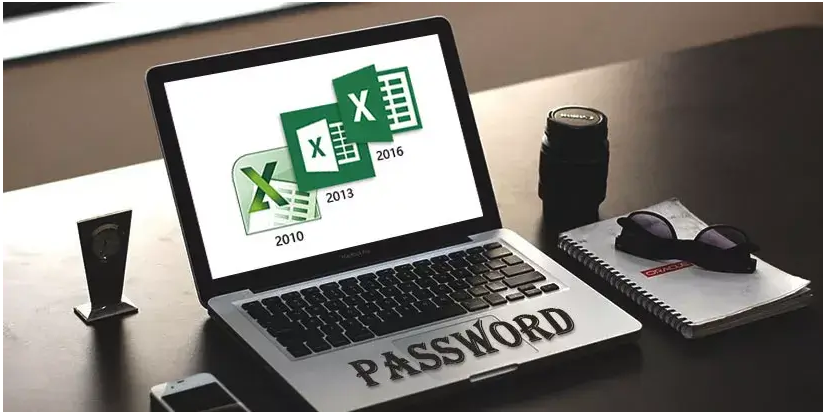 Professionals often use Microsoft Excel to store different types of important, official, confidential, and valuable data. Since some workbooks can contain sensitive information and data, Excel allows users to set a password. And when you create a password to protect an Excel worksheet, you will notice that Excel advice you to store the password securely because you will need to enter it every time you try to access that Excel worksheet. So, if you forget the excel worksheet password, you will fail to unlock it, let alone editing it.
Knowing that forgetting the password for an excel sheet that you have received or created can be pretty frustrating, this guide will help you learn about the best tool to use to unlock your protected Excel sheet seamlessly. Hence, if you have forgotten the excel worksheet password and want to know how to unlock the password-protected excel sheet, you have come to the right place. Read on!
Part 1: Unlock Forgot Excel Password to Open the File
The recommended tool to use to remove/crack/unlock Excel passwords without a password is PassRec. This is the most effective and most accessible tool to use to unlock any protected Excel sheet. Once PassRec removes the password from the Excel sheet, the document will be ready to view. Also, nothing will happen to the content of the Excel worksheet, meaning every piece of information inside the Excel sheet will remain intact. People from all across the world PassRec because it is easy to use and has a high success rate. 
Moreover, PassRec is a product by the maker of iMyFone. This password removal and recovery tool is considered one of the best and has helped thousands of people gain access to their Excel sheets. Apart from an Excel sheet, you can use it to remove passwords from Zip, RAR, PowerPoint, PDF, and Word.
Top Features of PassRec
Four methods are available to unlock an Excel sheet file- Combination, Dictionary, Mass, and Brute Force Attack.
PassRec can unlock almost all kinds of Excel worksheets. It has a 100% success rate.
PassRec is straightforward to use, and the tool guides you step-by-step.
It supports 97 t0 2019 versions of Microsoft Excel.
Before you start reading the step to unprotect a password-protect Excel worksheet/workbook, please download PassRec on your computer. Once downloaded, allow PassRec to get installed.
Now, follow these steps:
Step 1: Please launch PassRec on your computer. After the tool is open, you will see two options to choose from. Recover Passwords and Remove Restrictions. Please select Recover Passwords.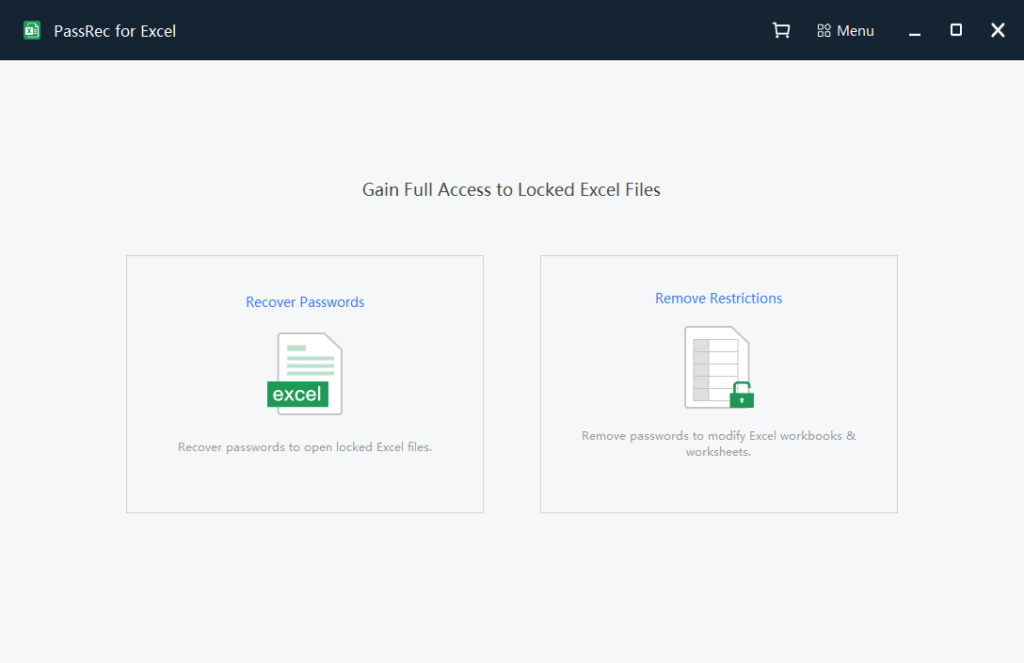 Step 2: Now, you will have to select the + icon to add the Excel worksheet that is password protected. Simultaneously, you can drag and drop the file as well. Once done, choose one of the recovery methods.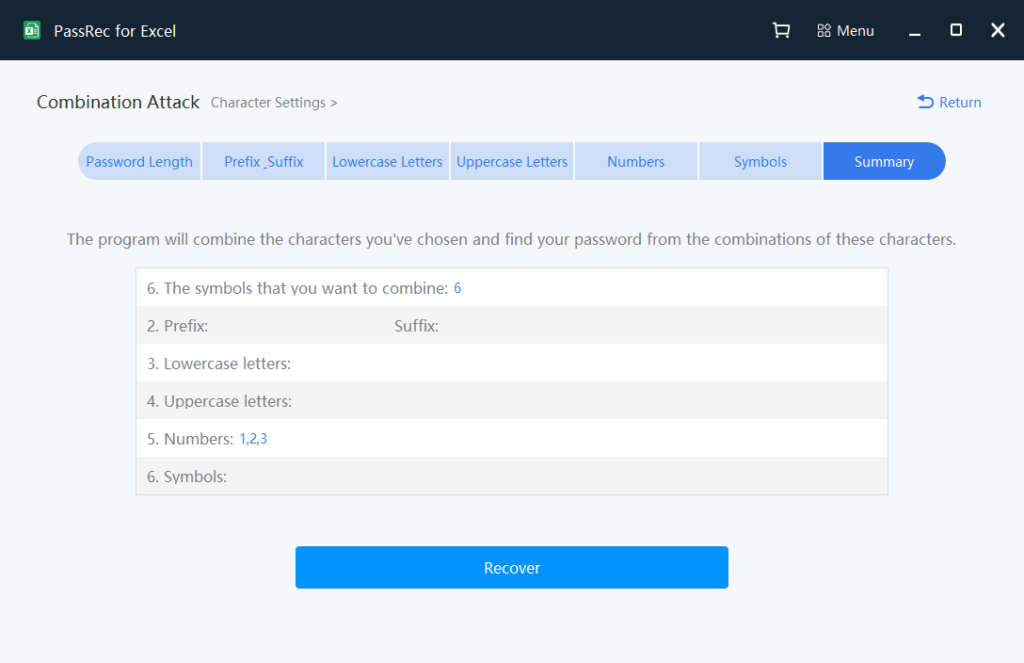 Step 3: Finally, allow some time for PassRec to complete the process. You will be shown the password for the password-protected Excel sheet. You can copy it and use it to open the Excel sheet.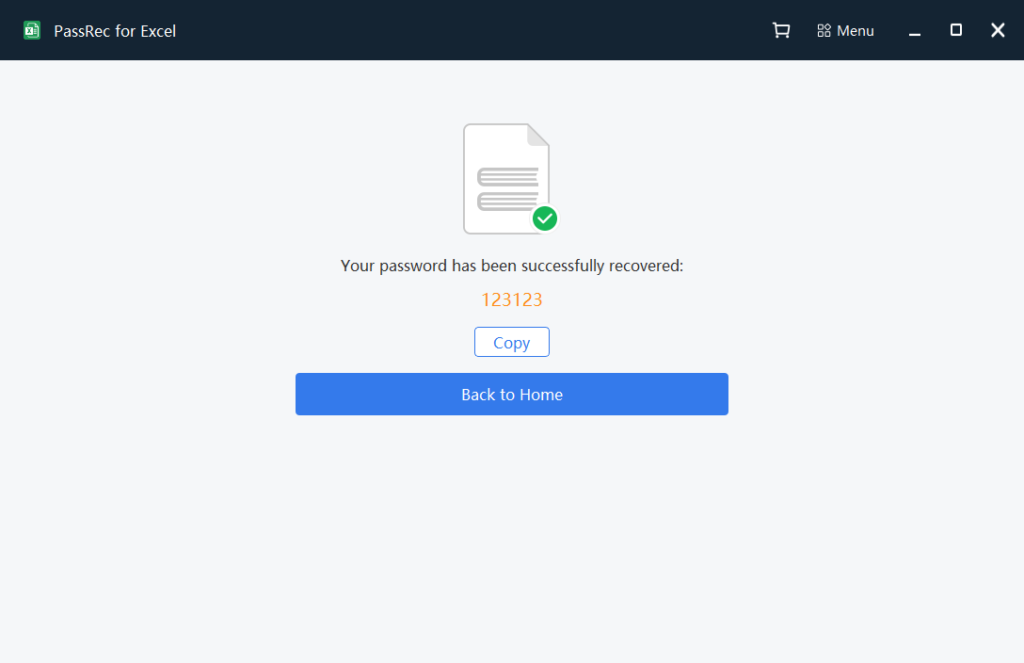 Part 2: Unlock Forgot Excel Password to Edit the File
If recovering a password is not enough for you and you want to edit your password-protected Excel sheet, then PassRec will let you do that. Follow the following steps to remove the restrictions.
Step 1: Go on and launch PassRec on your computer. Instead of Recover Passwords, you need to select Remove Restrictions to be able to edit your file. Please select that.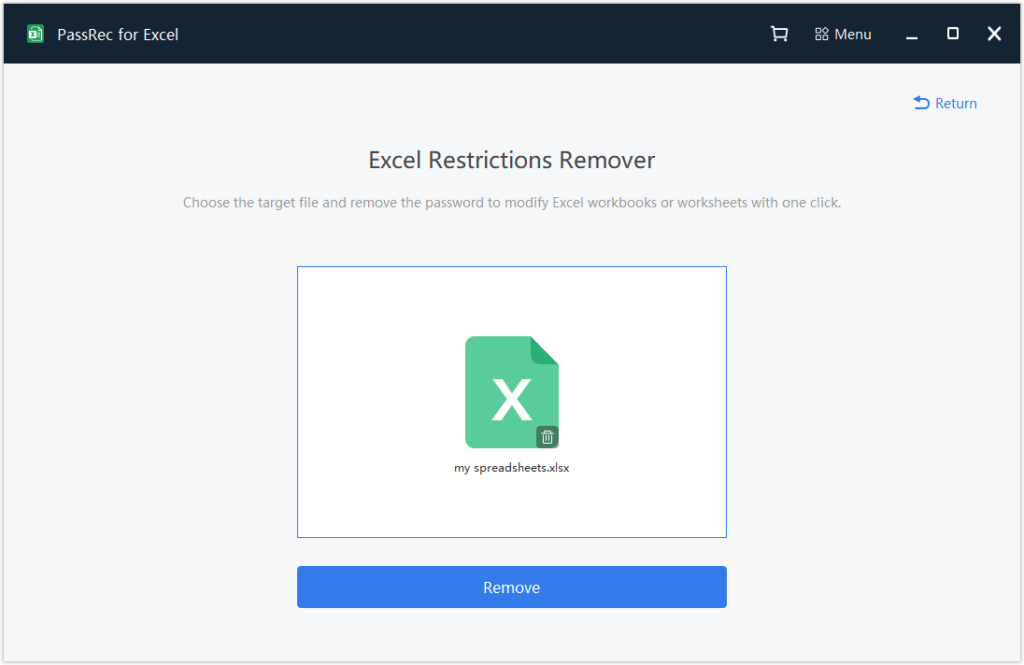 Step 2: Now, please select the restricted file that you want to work on. Now, click on the Remove option. Please note that based on the complexity of the password that has been used on the Excel sheet, the unlocking time required may vary from one file to another.
Step 3: PassRec can take a few minutes or even an hour to remove the full restrictions. While the process is on, please don't cancel the recovery page. After everything is complete, you will see a notification about the same. Finally, click on the back to home option. All the restrictions have is now removed from the Excel sheet, and it is ready to edit.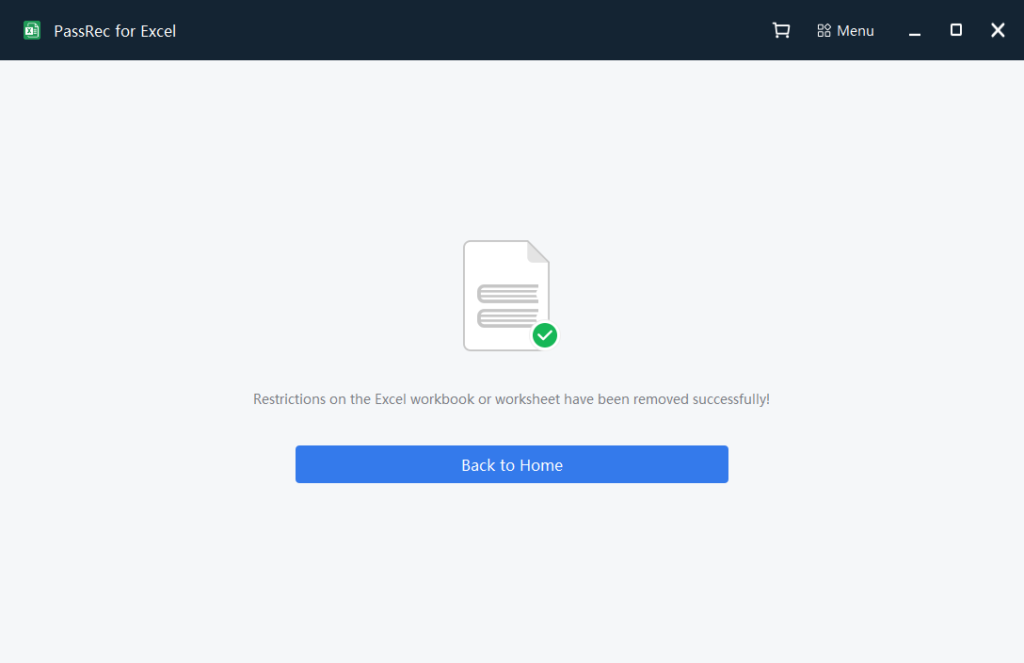 Part 3: How to Recover Forgot Excel Password on Mac?
Just like you can forget an Excel password on your Windows computer, the same can happen with your Mac computer. And as a Mac user, you may wonder what to do when you forget an Excel worksheet password? The good news is you can recover it on Mac also. So, there are basically two ways of going about it. One is to transfer the Excel worksheet to a Windows computer with the PassRec tool downloaded and follow the steps that we have shared in Part 1 and Part 2. Other than that, the second option is to use the Keychain Access program.
If you want to use PassRec for your password-protected file, simply email the Excel sheet to yourself, or transfer it to a Windows computer via a Flash Drive. The rest of the steps will be the same as Part 1 and Part 2.
So, what we will talk about in this section is how to recover a locked or password-protected file using Keychain Access Program. You will have to follow a few steps, so keep reading and follow everything step-by-step.
Step 1: Launch your Mac computer and click on the Applications folder. Please open it.
Step 2: Once done, you need to click on the Utilities option. After that, you need to click on the Keychain Access option.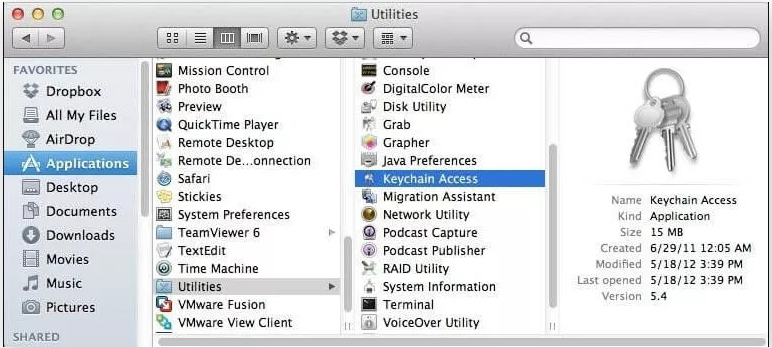 Step 3: The Keychain Access program will have a password tab on the left side. Please click on that to open it.
Step 4: If you look at the top left corner of the main screen, you will notice a Name column. You need to click on that. After that, you need to locate Excel. Once you have found it, please click on Excel. 
Step 5: Now, go to the Attributes tab. Then select the Show password tab. A pop-up window will appear asking you to enter the password for Keychain. Please enter it.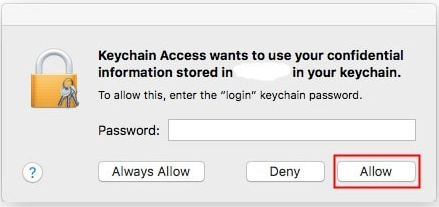 Step 6: For the last step, you need to click on the Allow option that you see. Once you do that, the password will be displayed to you on the password box.
And that's it, you have found the forgotten password, and now you can use it to unlock the password on your Mac computer. Just make sure to follow the steps correctly, and the Excel worksheet will be unlocked successfully.
Wrapping Up
Now you know what to do if you forget the Excel worksheet password. You have learned about the two ways to recover it and the best tool to unlock the password-protected Excel sheet. With PassRec, recovering a password-protected Excel sheet becomes easy. PassRec is a recommended tool that you can try. Also, PassRec is a reliable and safe-to-use Excel sheet password remover, and many people from all across the globe trust PassRec.
It is 100% secure and private and comes with a 30-day money-back guarantee. This means that you can buy PassRec without a second thought. Moreover, PassRec's technical support is available for you 24 x 7. So, go on and download PassRec today to remove and recover the password for your Excel worksheet.