One-Stop Solution for Password Recovery
Help you recover RAR/ZIP file passwords, Windows login passwords, software product keys, and more.
PassRec for RAR
Your effective tool to unlock encrypted RAR archive password
PassRec for ZIP
Crack password for encrypted WinZIP/7ZIP/PKZIP archives with simple steps
Product Key Recovery
The best tool to find back your Windows 10/8/7 or MS Office product keys
Exceptional in Groundbreaking Technology
We have more than 10 years of technical experience, and the world-class technologies in our products will escort you for the usability.
Intelligent Detection
Quick Detection
Our extraordinary modern subroutine enables the recovery of passwords to become simpler than it can ever be.
Breakdown of Password length
The complexity of password analysis
The predicted time of recovery
Identifying speed of the network
Cryptography
Flexible Recovery
In versatile recovery, three different modes of attack enable you to retrieve your password on different computers all at once.
Mask Attack
Comparative analysis
Brute-force Attack
Dictionary Attack
Hardware Acceleration
Hardware Speed
Strong affinity supports GPU and CPU acceleration, recovery time is lessened a lot.
Multiple CPU
Computer verified
Component speed
Multiple GPU
Data Protection
All-round data protection
As soon as you are done taking out, retrieving, and restoring the password, all your data are safe like.
Recover password securely
Quick password search
Auto safe password
Large files support
Faster Password Recovery,No Data Damage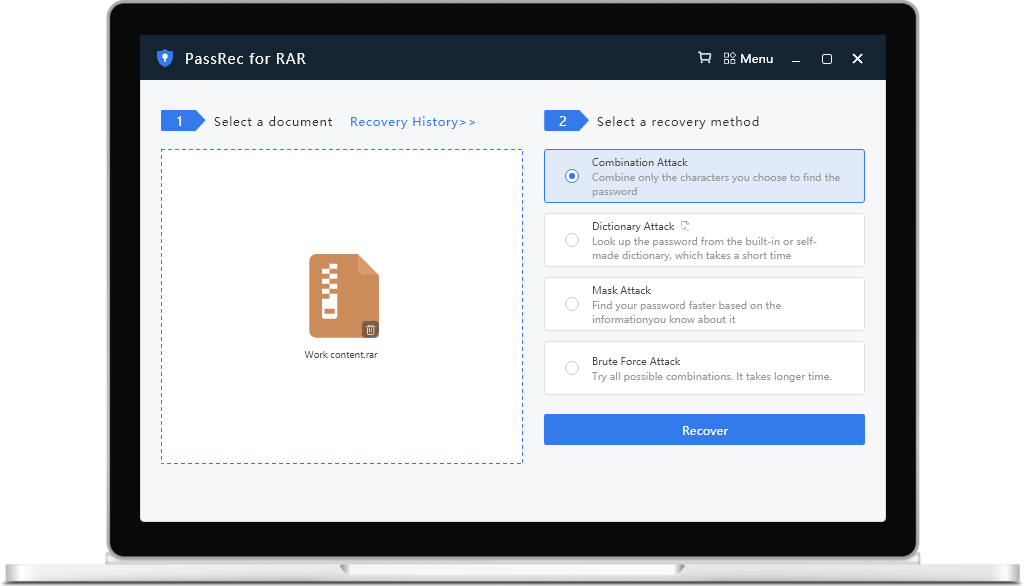 Dictionary Attack
Quickly find the password from inbuilt or your customized dictionary.
Brute-force with Mask Attack
Use this attack if you remember your password range and length.
Brute-force Attack
Try all combinations of password if you can't remember anything about the password.
Achieve What You Want By Unravelling your Confusion
PassRec renders a trusted and top-notch password recovery way out that will make your life more comfortable than you can ever imagine.




What People Are Saying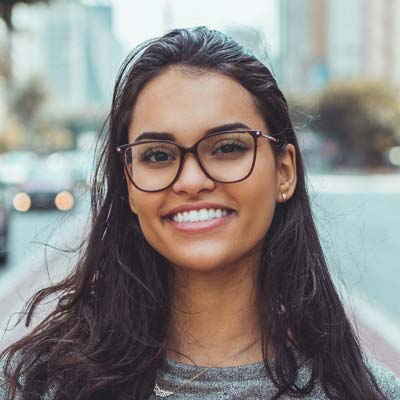 I've been trying to remember the password for an Word document I set seven years ago, but frustratingly, I can't remember it.
I downloaded the PassRec software and it successfully recovered my file password in 30 minutes!
– Cynthia, US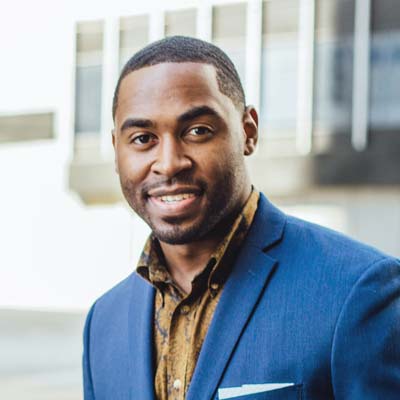 I put a lot of work into a large Excel file, and unfortunately, I forgot my password. PassRec helped me get my password back, saving me the whole day.
Thank you very much.
– Adam Cheise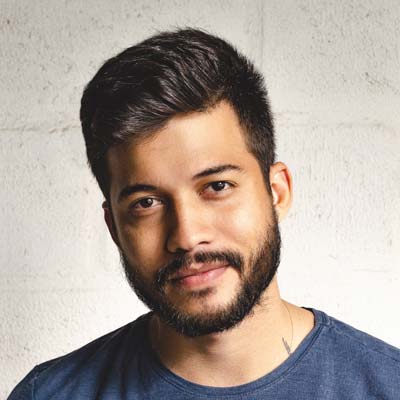 PassRec helped me recover the password for a very important RAR file. I believe that compared with the services received, the price of this software is very low. I will recommend PassRec software to all my friends.
– Floyd Staller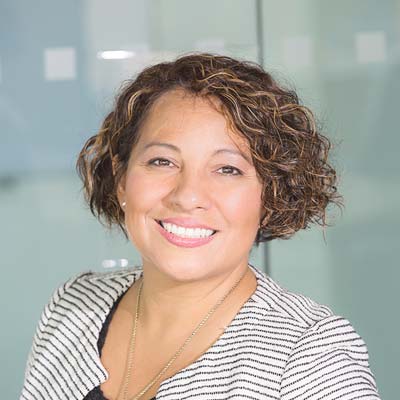 PassRec for Zip is a great application that allows me to restore password-protected ZIP archives.
The technical support of customer service was really active, and they answered my questions quickly. Worth recommending~
– Marina