PassRec Windows Password Recovery
Change or reset admin and lost password
Delete existing account and create a new account in a few clicks
Create a Windows password reset disk in a single click (USB/CD/DVD)
Recover forgotten username of admin
Well-suited with Windows XP/Vista/7/8/8.1/10 as well as Server 2019
Simple and Safe Ways to Recover Windows Password
Losing Windows password of your computer will cause a lot of troubles. Except factory resetting the Windows system, you can also retrieve the password with this Windows password key software and then revisit your PC. No need to reinstall your operating system, no data loss or damage.
Creation of Windows Account: immediately you notice a loss of access to your Windows administrator account, save the account by registering a new account before the total loss.
Changing Windows Password: you can also change the general password linking the administrator, local user, Microsoft, or Domain account together after typing in an incorrect password.
Erase Windows Account: Cut-off access to an outdated Window administrator or local user account as soon as you receive a denied authorization to erase the account.
Delete Windows Password: When the password is totally forgotten, delete the local user, administrator, or domain password.
Create Windows Password Reset Disk
While setting up your computer, you probably didn't consider configuring a disk that can boot your password in advance? Well, aside from this, you can use a tool that recovers windows passwords on a Mac or Windows System with no struggle. This method is smooth and quick to access.
Burn up a password reset disk that is bootable with a default file of ISO image.
Construct a DVD-ROM or CD-ROM disk that is easily bootable on macOS or windows.
Build a USB disk that is bootable on macOS or Windows (this could be a pen drive or a flash drive).
Support Mac computers installed with Windows systems.
Support Windows computers that are equipped with UEFI or Legacy BIOS.
Remove Windows Sign-in Options – Precisely and Perfectly
If you are trying to gain access to your PC, this password unlocker can safely and quickly unlock your Windows login password.
Picture password
Security Key
Windows Hello Face
Windows Hello Pin
Password
Windows Hello Fingerprint
Technical Specifications
You can bypass the password of a window on two-in-one laptops that are LTE- enabled, or desktops, personal computers, and computers without much hassle.
CPU
1GHz (32 bit or 64 bit)
GPU
1 NVIDIA G80+ (GT8600 to GTX1080 TI)
RAM
512 MB or more RAM (1024MB Recommended)
Hard Disk Space
Free 200 MB space and more
Drivers
FAT32, NTFS, and FAT16, RAID/SCSI/SATA drives, NTFS5 file systems
Computer Brand
Toshiba, Sony, Dell, HP, MSI, ASUS, Razer, Fujitsu, Surface Pro, iMac, Samsung, BenQ, etc.
Windows System
Windows 7, Windows 8.1, Windows 10, Windows 8, Vista, XP (32-bit or 64- bit), Server 2091, 2008(R2), 2012, 2003(R2) SBS 2011, 2000.
Mac System
10.15 High Sierra, 10.14 Mojave, 10.9 Mavericks, 10.11 EL Capitan, macOS, 10.8 Mountain Lion, 10.10 Yosemite.
Three simple steps to Unlock your locked Windows PC
If you ever get locked out of your personal computer or your windows password is locked, you can regain access by making use of these three simple steps set up by professional software analysts. These steps will safeguard your System and keep it safe from the damage of a virus. These steps include:
Step 1: Install on a different or new Mac/PC.
Step 2: Formulate a reset password disk.
Step 3: Restore a new Windows password.
What People Are Saying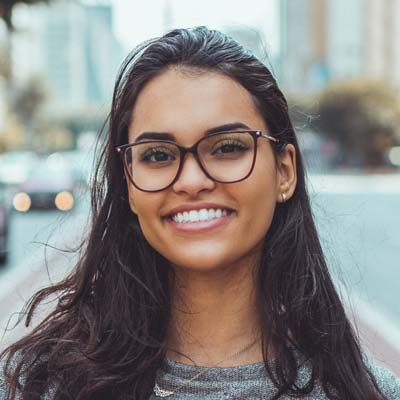 This product is wonderful and pocket-friendly. It is not so expensive to purchase and very easy to use.
– Cynthia, US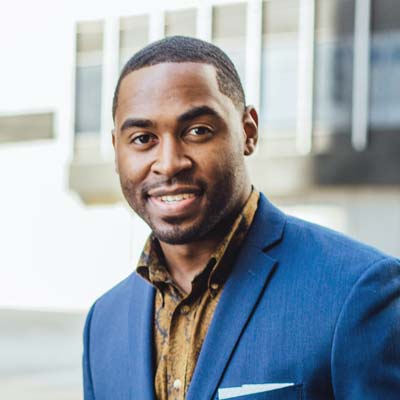 Very wonderful to use to reset a locked window system or forgotten password. If you ever need to reinstall your password on a new PC, these steps will help you all the way it did for me, and I'm happy about that.
– Adam Cheise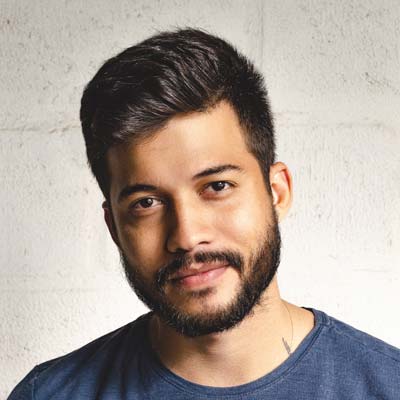 These tips are really helpful. Especially for first-time users, it is very straightforward and with the help of the support team, the product is just a click away.
– Floyd Staller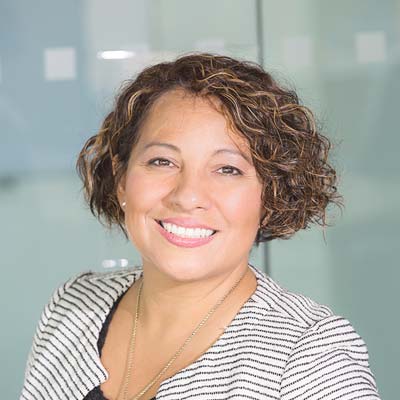 Excellent, no messy ads, the page is also straightforward, the use is not stuck, very smooth, the function is also very comprehensive, it is worth recommending~
– Marina
FAQs for PassRec Windows Password Recovery
Is PassRec a free product?
PassRec is a paid product; However, you can use this software to create a reset disk without spending a dime.
Is PassRec safe?
PassRec is safe for use and will not intrude on privacy or automatically download any product unrelated to the tool.
Does PassRec cause data loss?
PassRec does not cause data loss; thus, use it with confidence.
Can I download PassRec Windows Password Recovery even though I have been locked out of my computer system?
You could use another accessible PC to download and install our product, reset the windows password using DVD/CD/USB afterward, and use the disc to unlock your PC.
How do I select the version of PassRec?
Select the standard version if you don't have a USB. Conversely, select the professional version. For the removal of the domain admin password, select the Enterprise version. Lastly, opt for the ultimate version if you want to access all features.