PassRec for ZIP
A reliable tool to recover lost passwords for locked ZIP archive.
3 password attack methods, along with the latest decryption algorithm, make ZIP password recovery easier.
Support ZIP/WinZIP/7ZIP/PKZIP file password decryption.
Incredible ZIP Password Recovery Utility
PassRec for ZIP is a well-refined application intended for unzip files without password or damaging your zip files.
3 Excellent Password Attack Methods with No Harm to Data
PassRec for ZIP provides 3 different password attacking types so that you can crack your ZIP files as you see fit. None of the methods will cause data damage to your zip documents.
Dictionary Attack: search for password from inbuilt or customized dictionaries.
Brute-force with Mask Attack: find passwords within the ranges and lengths you set.
Brute-force Attack: Attempt every possible number or letter, which may be time-consuming.
Lightning-fast Recovery Time with Optimized Search Algorithm
Unlock password-protected ZIP files with maximizing speed and successful rates.
With the refined search algorithm built within, PassRec makes ZIP password cracking more efficient and much less time-consuming.
With the help of the algorithm, this ZIP file password cracker tries every possible way to unzip your files without a password, leaving the data intact.
Technical Specifications
The Technical Specifications are all here for Your Decision.
CPU
1GHz (32 bit or 64 bit)
RAM
512 MB or more RAM (1024MB Recommended)
Hard Disk Space
Free 200 MB space and more
OS
Windows 10, 8.1, Vista, 7, 8, XP, and Windows Server 2008/2019/2012/2008/2011, etc.
ZIP Version
Zip/WinZIP/7ZIP/PKZip/PicoZIP
ZIP File
*.zip (does not support *.7z)
3 Simple Steps to decrypt ZIP Files
Understand how this tool works promptly to gain back access to your lost password ZIP file in just 3 Steps.
Way 1: Select unlocked ZIP file.
Way 2: Choose the attack mode for password.
Way 3: Get the password for ZIP.
What People Are Saying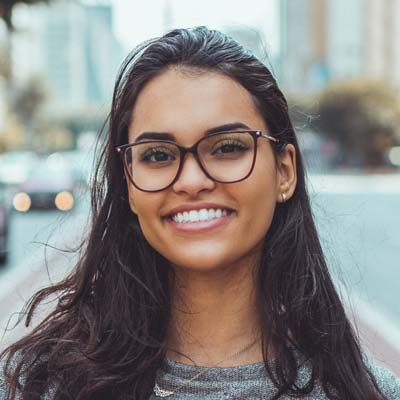 This software works really well. This is software that cannot be compared with others.
– Cynthia, US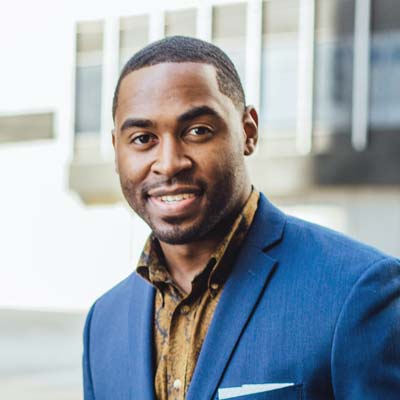 Good innovation guys, PassRec for ZIP file is superb.
– Adam Cheise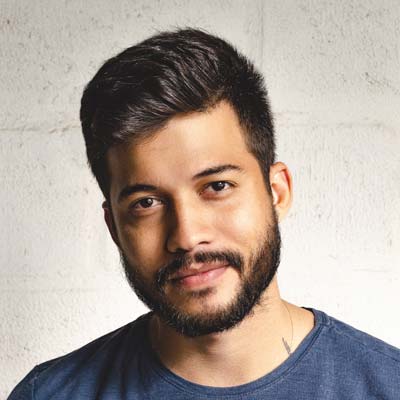 What a nice recovery tool for ZIP. I will recommend that everyone should get it. Keep up the good work PassRec.
– Floyd Staller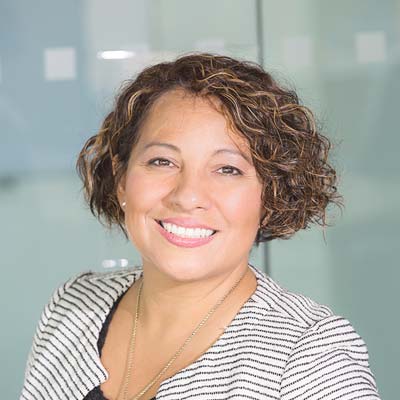 Excellent, no messy ads, the page is also straightforward, the use is not stuck, very smooth, the function is also very comprehensive, it is worth recommending~
– Marina
What types of zip files does PassRec for ZIP support?
PassRec for ZIP supports the recovery of password for PKZIP/7ZIP/WinZIP/ZIP archives.
Will I lose data after cracking the password of my ZIP file?
PassRec for ZIP won't damage your file in any way.
Can PassRec for ZIP retrieve .7z file password?
PassRec supports all kinds of zip files, including PKZIP, 7ZIP, WinZIP.
Does PassRec for ZIP support Mac?
Sorry, PassRec for ZIP only has the Windows version for now.
Can I get my money back if I'm not satisfied?
You will have the opportunity to get your money back within 30 days. Note that this can only be authorized by meeting certain conditions.