PassRec for Excel
An easy solution to recover forgotten passwords for Excel spreadsheets. Remove the protection on your spreadsheet upon opening.
Tool for Excel Decryption – Tested and Trusted
Excel Decryption is a straightforward, but powerful Microsoft Excel password smasher. Regain access to the forgotten passwords for spreadsheets and workbooks that are encrypted for barring damaging acceptable data. Engage in Excel files that are crucial. For example:
Forgotten password for opening file in Excel
Preventing changes like; adding sheets for a workbook on locked Excel
Inability to edit worksheet of Excel that you are working on currently
Unable to print worksheet/workbook on Excel
Password Recovery for Excel – 3 Attack Modes You Must Know
This recovery tool for passwords is designed for retrieving missing or locked Excel workbook passwords irrespective of the password complication. These three add-on attack genres are available for your perusal you can use any of them, depending on the one you can access at the moment needed, and boom! You can regain access to your Excel worksheets. The 3 genres include:
Brute-force with Mask Attack: You can use this particular tool if you can remember the length and range of your password.
Brute-force Attack: if you cannot recollect or guess any of the passwords you can attempt all the password composition.
Dictionary Attack: This genre of attack is known for its high level of efficiency, hence it is mostly recommended.
Recovery of Excel Password – Simple and Quick
Any alteration to the use of Excel worksheets is highly prohibited? Yeah, it is. You can enjoy a series of options with this tool. Such options like; printing, editing, and copying and pasting. As well as others like
Modification of password (with permit)
Supports of Password to unprotect Sheet
Read-only is recommended
The use of a password to workbook not protected
Technical Specifications
The entire tech Specs are itemized below; check them out if they meet your need
CPU
1GHz (32 bit or 64 bit)
RAM
512 MB or more RAM (1024MB Recommended)
Hard Disk Space
Free 200 MB space and more
OS
Windows 10, 8.1, 8, 7, Vista, XP (32-bit/64-bit), Windows Server 2019/2016/2012/2011/2008, etc.
Excel Version
2016, 2007, 2000, 2019, 2013, 97, 2010 and XP
3 simple Steps to unlock your Excel Spreadsheet

You can recover your password from an Excel file in Microsoft effectively for yourself or anyone else in just three awesome ways easily.
Step 1: Import the sealed Excel file.
Step 2: Choose an attack mode.
Step 3: Retrieve your password for Excel.
What People Are Saying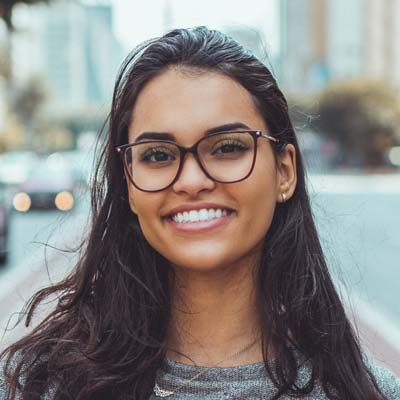 I was having issues with my 2019 model of Excel, and with this tool, I was able to retrieve my password without any hassle. I recommend you get this tool.
– Cynthia, US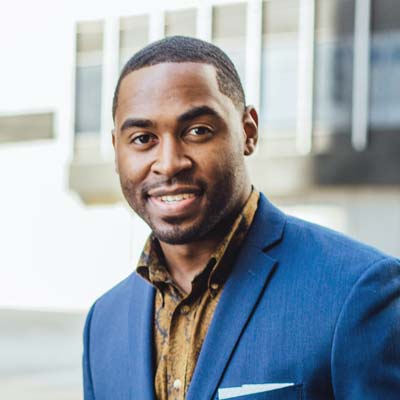 Very effective and quick to understand. It will protect your excel files in a jiffy. All thanks to the developer.
– Adam Cheise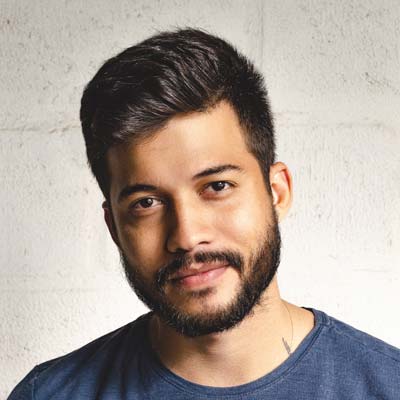 Awesome tool, with just a few clicks within a space of 10-mins your password is back to life without any complexity. Well done guys.
– Floyd Staller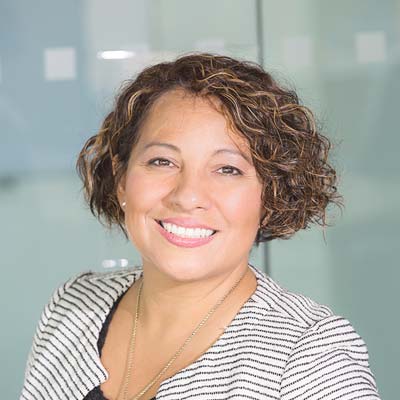 Excellent, no messy ads, the page is also straightforward, the use is not stuck, very smooth, the function is also very comprehensive, it is worth recommending~
– Marina
FAQs for PassRec for Excel
Is PassRec for Excel safe for use?
PassRec for Excel is very safe to install, use, and download on any Windows system. It helps to protect the security and privacy of your data.
Can this product be used on Mac?
PassRec for Excel can only support the Windows system. Reach out to us if you intend to use it on a Mac computer.
How long does it take to recover Excel password?
It depends on the number of hints you have for the lost Excel file and the type of attack mode. If you can have any hint about your forgotten password, you can opt for Brute-force with Mask Attack.
Will I lose valuable data after using the product to recover Excel password?
You won't lose any data after using our product.
Does it get back my Excel password for sure?
Note that we cannot guarantee a full success recovery rate because no product in the market can achieve that. It is dependent on your Office version and PC configuration. However, we can guarantee a 98% success rate based on the feedback from our customers.