PassRec for PowerPoint
A great tool to unlock protected or encrypted Microsoft PowerPoint Slides.
An Excellent Solution for PowerPoint Slides Decryption
Sometimes when you are working on a presentation for Microsoft PowerPoint which is encrypted, you will need a PowerPoint password tool to regain access into your presentation work area. In order to achieve this without much hassle, you will need this powerful software tool.
Protected your PowerPoint slides with a password but forgot it when you try to open it the next time
Unable to gain access to PowerPoint presentation files that are password protected
3 Outstanding Methods for Flexible PowerPoint Password Recovery
Three different modes of password attack enable you to retrieve your PowerPoint password on different computers all at once.
Brute-force Attack: Attempt every possible number or letter, which may be time-consuming.
Dictionary Attack: Search for passwords from inbuilt or customized dictionaries.
Brute-force with Mask Attack: Find passwords within the ranges and lengths you set.
A super-fast Boost for PowerPoint Password Cracking
PassRec for PowerPoint is a useful recovery tool used as a password finder for Microsoft PowerPoint. It enables you to benefit at a great speed in recovering your password.
Give you support for NVIDIA CUDA
Improves your search with speed up to about 40 times or more
Give acceleration for Multi-core CPU
Technical Specifications
Well-detailed Technical Specifications support enables many of the clients' prerequisites. Check out the one that best suits your needs.
CPU
1GHz (32 bit or 64 bit)
RAM
512 MB or more RAM (1024MB Recommended)
Hard Disk Space
Free 200 MB space and more
OS
Windows 8, 7, 10, 8.1, Vista, XP, Server, 2016/2011/2019/2008/2012
PowerPoint Version
This is applicable for many Adobe Acrobat (also latest Acrobat 10.1) and other applications with PDF.
3 Easy Steps to Unlock Encrypted PowerPoint Slides
These steps ensure you gain back access to your PowerPoint password in a most remarkable and easy way. your best solution to PPT password recovery in just three simple steps;
Step 1: Select a PowerPoint file.
Step 2: Choose an attack mode for your password recovery.
Step 3: Recover your password for your presentation.
What People Are Saying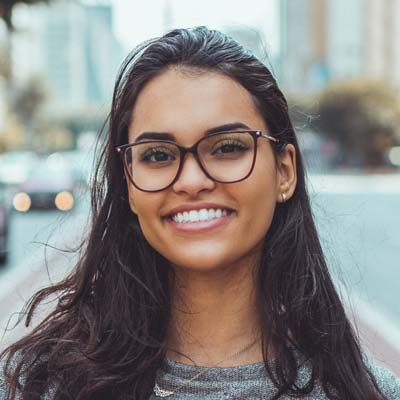 Nice recovery tool for PowerPoint presentation. You don't have to worry about forgotten or locked passwords again.
– Cynthia, US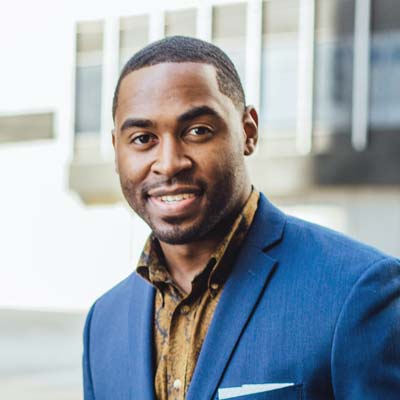 Awesome software for unlocking passwords for PowerPoint presentations. Your lost slide show presentation will come back to life with this tool. Nice job guys. Keep it up
– Adam Cheise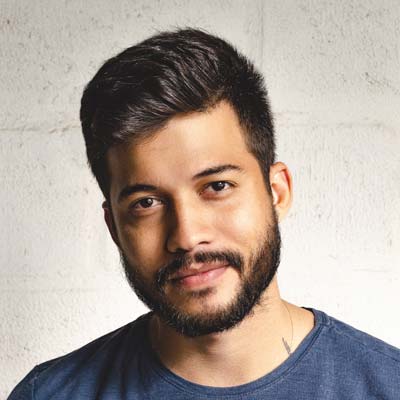 This recovery tool just brought my lost PowerPoint slide show presentation back. I thought I had listed it totally. All thanks to the PassRec recovery tool for allowing me access back to my PowerPoint slides.
– Floyd Staller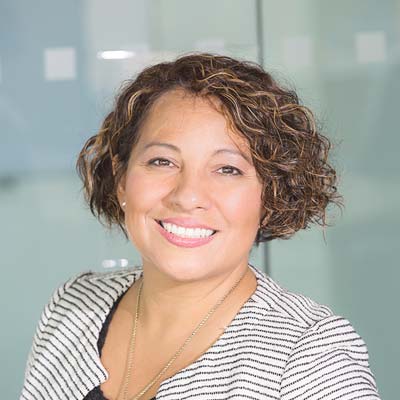 Excellent, no messy ads, the page is also straightforward, the use is not stuck, very smooth, the function is also very comprehensive, it is worth recommending~
– Marina
What file category does it support?
PassRec for PPT can be used for password cracking on all version of MS PowerPoint, including .pptx, and .ppt.
Can I upgrade the product for free?
We always provide a free upgrade service for this product. Click on our website link to download the updated version.
Will PassRec for PPT save my PowerPoint file?
We won't store any files that are imported and decrypted by our users.
Can I use the software to retrieve my PowerPoint offline?
The PowerPoint password recovery process for this product is offline. Internet connection is not required for password decryption.
Does the product retrieve my PowerPoint password?
PassRec for PPT is created to retrieve your Microsoft PPT password when you have forgotten or lost it carelessly.