PassRec for Word
Fast and Easy-to-use tool to unlock protected Word Documents
Password Recovery Tool for Microsoft Word
A great recovery software tool for MS Word, especially for protected MS Word documents on PC Systems. It works for almost all files.
.doc
.docx
3 Attack Modes of PassRec You Should Know
The Word password remover introduces attack options in three ways to recover MS Word document password, without any drop-off of data or harm.
Brute-force Attack: This may be time-consuming, but the use of any combination of passwords is permitted.
Dictionary Attack: Search for password from inbuilt or customized dictionaries.
Brute-force with Mask Attack: Attempt every possible number or letter, which may be time-consuming.
Unbeatable recovery speed
This tool is used for MS word password recovery and offers a very fast recovery on almost all computers with a personalized code like;
Multi-core CPU and NVIDIA acceleration
AMD Radeon HD 700 series and GeForce GTX 650
Boost the decryption with a speed of up to 40X
Technical Specifications
The entire tech Specs are itemized below; check them out if they meet your need
CPU
1GHz (32 bit or 64 bit)
RAM
512 MB or more RAM (1024MB Recommended)
Hard Disk Space
Free 200 MB space and more
OS
Windows 8, 7, 8.1, 10, Vista, XP, and Windows Server 2019/2012/2010/2008/2011, etc.
Word Version
2019, 2017, 2000, 2003, XP, 97, 2010, 2016, 2007 and 2013
Three Easy steps to unblock your MS Word password
While working on your Word document you get locked out but you don't have to worry as the Word recovery tool will help you out in three simple steps in split seconds;
Step 1: Import Word File that is encrypted.
Step 2: Choose an attack mode.
Step 3: Retrieve password for MS word.
What People Are Saying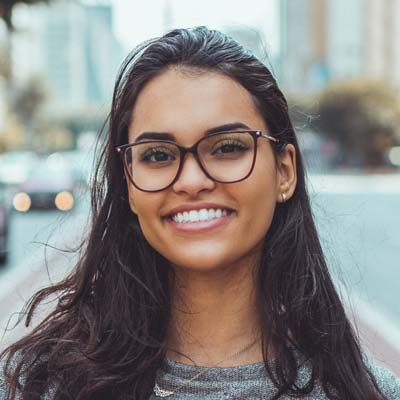 PassRec software for MS Word works effectively in recovering passwords. I recommend you get it.
– Cynthia, US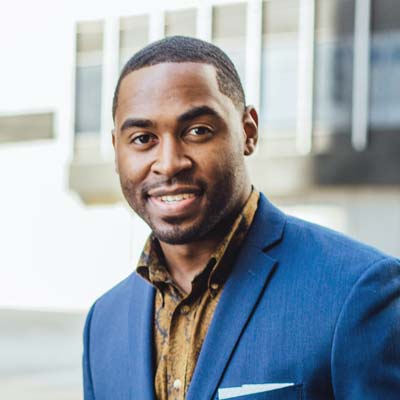 Great job. This recovery tool is working well for my Office Word.
– Adam Cheise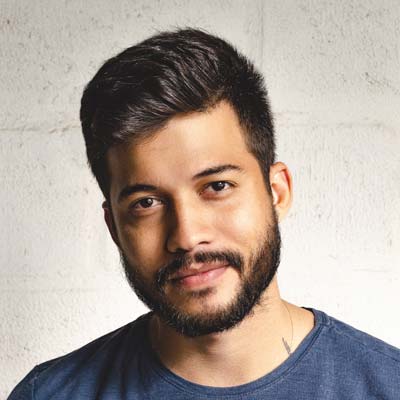 This software is superb and very reliable. Thanks, guys for a great job.
– Floyd Staller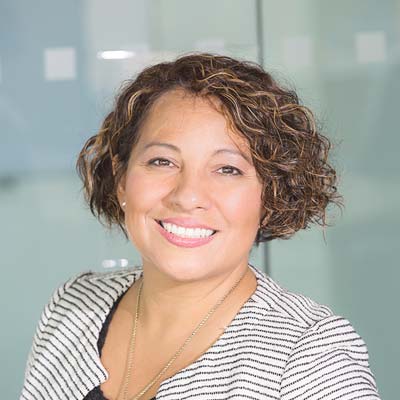 Excellent, no messy ads, the page is also straightforward, the use is not stuck, very smooth, the function is also very comprehensive, it is worth recommending~
– Marina
Is PassRec for Word safe?
PassRec for Word is safe to use. You can purchase, launch, uninstall, install, and download the desktop application without worrying about the security of your computer.
What word version does the product support?
It supports all versions of Microsoft Word, including Word 97, Word 2003, Word 2007, Word 2020, Word 2016, Word 2017, and Word 2019.
Can I use the product to remove the Word password to open?
PassRec for Word is created to retrieve your forgotten Word password. To remove the password, it can be retrieved by using PassRec for Word. Afterward, you can remove it after accessing your Word document.
Can I use the product to remove the Word password to edit?
We are trying to add more features to our software to support removing Microsoft Word password to edit.
What attack type can I use in this product?
It depends on the number of characters about your password that you can remember. If you can get some hints about it, you can opt for Brute-force with Mask Attack. If you use your password frequently, just use Dictionary Attack. But if you don't have any clue about it, opt for Brute-force Attack.