PDF Password Remover
A simple tool that allows you to unlock encrypted PDF files without hassles.
Remove PDF User Password with 100% Successful Rate
Correctly search for your missing PDF password. In case you want to take out restraints of PDF from editing, printing, copying as well as unlocking password documents in PDF and many more, there are steps to follow. It supports several lock options like:
128-bit AES
Latest 256-bit AES
40-bit RC4
128-bit RCA
Select Password Attack Modes
This PDF password unlocker is centered on a modernized technology that assigns more detailed and excellent attacks for passwords.
Brute-force with Mask Attack: if you can recollect a fraction of the password, like the length or combination set, then this attack mode is suitable for you.
Brute-force Attack: Attempt all characters one after the other if you have totally forgotten the password combinations.
Dictionary Attack: Look for the possible password or the one that was provided previously in the dictionary.
Accelerated Password Recovery by Multi-core CPU
An outstanding recovery tool used for gathering up speed in line with a Multi-core acceleration CPU is here for your perusal.
Multi-core CPU for acceleration
It saves and resumes automatically during the process of recovery
It supports NVIDIA graphics cards and AMD
It boosts the speed time 40 times faster
Technical Specifications
The entire system prescriptions and other technical specification pertaining to the tool are here shown below;
CPU
1GHz (32 bit or 64 bit)
RAM
512 MB or more RAM (1024MB Recommended)
Hard Disk Space
Free 200 MB space and more
OS
Windows 8, 8.1, 7, 10, Vista, Server 2016, 2012, 2008, 2019, 2011 (32-bit/64-bit), XP.
PDF Version
This is applicable for many Adobe Acrobat (also latest Acrobat 10.1) and other applications with PDF.
Recover your Open PDF Password in Three Simple Steps
Retrieve your missing initial password fast and swiftly with only three steps. Also, you can edit and re-open your forgotten documents on PDF anytime with these steps.
Step 1: Import encrypted PDF.
Step 2: Choose an attack mode for the password.
Step 3: Try to search for the PDF password.
What People Are Saying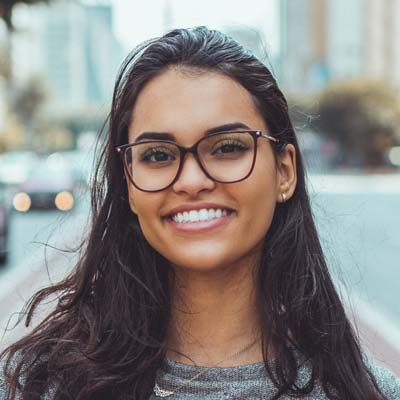 Splendid! This still really helped me to retrieve my forgotten password very fast. Nice job guys.
– Cynthia, US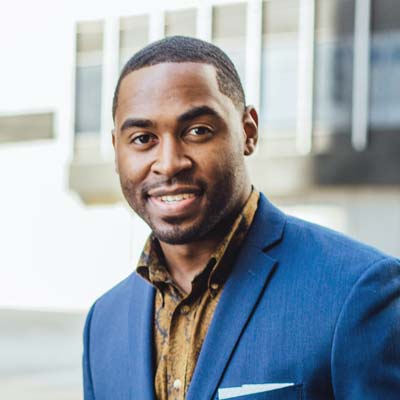 PDF Password Remover recovery tools is awesome. It really helped me a lot.
– Adam Cheise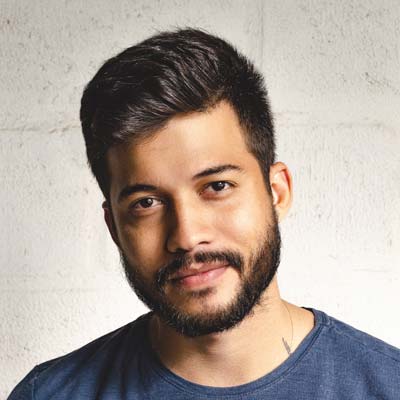 Nice password retrieval software, there has not been any like this. This software is fast and efficient. I will recommend that everyone gets the software.
– Floyd Staller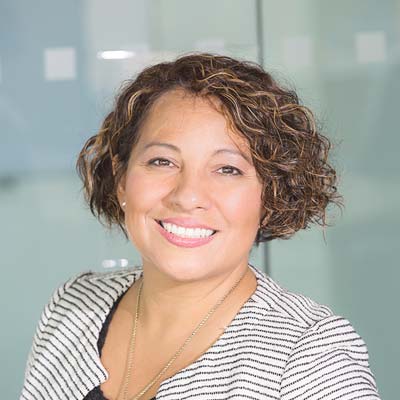 Excellent, no messy ads, the page is also straightforward, the use is not stuck, very smooth, the function is also very comprehensive, it is worth recommending~
– Marina
FAQs for PDF Password Remover
Is PDF Password Remover safe to use?
PDF Password Remover does not contain any spyware, malware, or viruses. Both the full and trial versions are safe to use, install, and download.
What PDF versions does the product support?
PDF Password Remover supports several versions of PDF files, especially the files that come with .pdf extension.
Can PDF Password Remover work on Mac?
PDF Password Remover only works on Windows 7/8/10 for now.
Can PDF Password Remover support unprotected PDF files?
PDF Password Remover retrieves PDF open password. For unprotected PDF files, reach out to us.
Why select PDF Password Remover over online PDF unlocker?
PDF Password Remover is safe and easy to use. Also, PDF Password Remover does not collect your data on our server and won't cause data loss.