PassRec for MS Office
A one-stop solution to recover Microsoft Office product passwords including Word, PowerPoint, or Excel.
All-in-One MS Office Password Recovery
You can retrieve a missing or misplaced non-encrypted Microsoft Office Word password, PowerPoint, or Excel with no data declining or reconstruction. It is compatible with almost all file types of MS Office.
Workbook for Microsoft Excel
Word Document for Microsoft
Slideshow for Microsoft PowerPoint
Advanced Attack Modes, High Recovery Rate
There are three available methods for the attack that is top-notch for deciphering a complete Office document. You can choose the types that serve you best.
Brute-force Attack: Attempt every possible number or letter, which may be time-consuming.
Dictionary Attack: Search for password from inbuilt or customized dictionaries.
Brute-force with Attack Mask: Choose it if you havefind passwords within the ranges and lengths you set.
Well-refined Technology, Quick Password Recovery
This tool makes it possible to retrieve your MS Office product passwords on all computers at a very fast speed with a personalized code. This tool works faster than any other tool with more modernized technology.
Works with acceleration Multicore-CPU
Supports NVIDIA graphic cards and AMD
Supports search speeds that is 40 times faster
CPU
1GHz (32 bit or 64 bit)
RAM
512 MB or more RAM (1024MB Recommended)
Hard Disk Space
Free 200 MB space and more
OS
Windows 7, 8, 10, 8.1, XP, Vista, Server 2016, 2019, 2012, 2008, 2011 (32 bit and 64 bit)
Office Version
Microsoft Office 2013, 2016, 2019, 2003, 2010, 97 and 2016
Office File
*.xls, *.xlsx, *.doc, *.docx, *.pptx, *.ppt
Three simple steps to regain access to Office Password
This software is a complete method to help you Crack an encrypted Office Document
Method 1: Import an Office file that is encrypted.
Method 2: Choose an attack mode.
Method 3: Decrypt the Office document.
What People Are Saying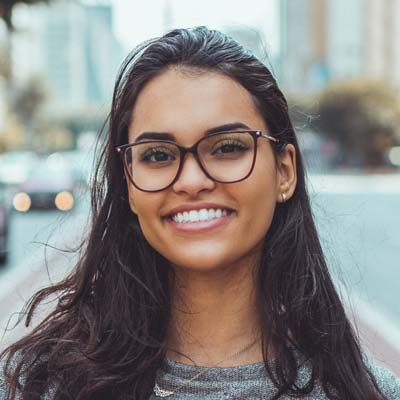 I forgot my password but with this toolkit, I was able to retrieve it in less than 10 mins. Thanks to the developer.
– Cynthia, US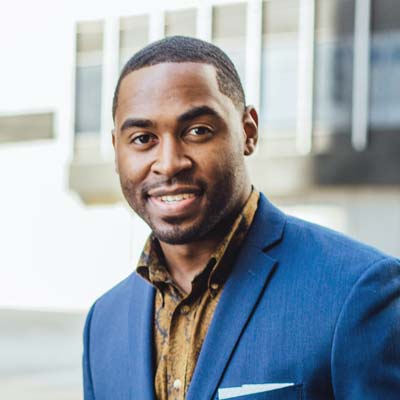 It is magical! I recommend this software for password recovery. You will be happy you did.
– Adam Cheise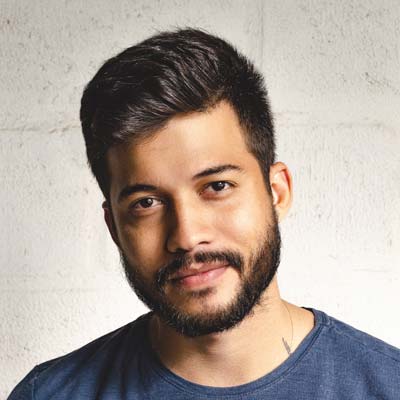 Awesome, I'm so happy I came across this tool to recover my MS PowerPoint key. Kudos guys, you are a lifesaver.
– Floyd Staller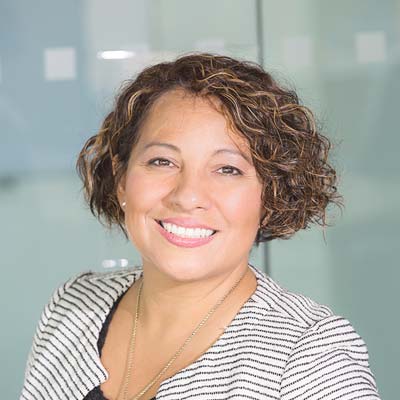 Excellent, no messy ads, the page is also straightforward, the use is not stuck, very smooth, the function is also very comprehensive, it is worth recommending~
– Marina
FAQs for PassRec for Office
What Office version is it best suited for?
PassRec for Office is best suited for all Office versions, including Office 2003, Office 2007, Office 2010, Office 2016, Office 2019, etc.
Does it support Office 365?
The answer is No. PassRec doesn't support Office 365.
Does it support Publisher and Office Access?
PassRec only supports Microsoft Powerpoint, Word, and Excel.
Can I use the software to remove my Office password?
The tool doesn't remove the password directly. However, you can use the tool to retrieve your forgotten Office password and then remove them after the retrieval.
What is the dictionary file in PassRec for Office?
The Dictionary file in PassRec for Office is a txt catalog that features users' related password combinations, which come from the internet. Also, you can import your personalized dictionary file.