PassRec for RAR
Best RAR/WinRAR Password Unlcoker/Remover
Crack any password-protected WinRAR/RAR archive, no matter how they are compressed or encrypted
3 password attack methods using the latest decryption algorithm, making password recovery simpler.
Support unlocking all kinds of RAR & WinRAR files.
Hi-Tech Expert Recovery Tool for RAR Password
A multi-purpose password cracker for RAR allows you to unlock any kind of password that is encrypted with no loss or damage of data. It also works perfectly well for all PCs.
3 Different Methods for RAR Password Recovery
This software is embedded with 3 awesome methods of attack; WinRAR/RAR password can be seen freely in the home, workplace and, every other place for use.
Dictionary Attack: search for password from inbuilt or customized dictionaries.
Brute-force Attack: find passwords within the ranges and lengths you set.
Brute-force with Mask Attack: Attempt every possible number or letter, which may be time-consuming.
RAR Password Unlocker with Incredible Speed
This RAR password unlocker merges two modernized technologies to improve a top-notch rate. With the use of this tool all recovery processes will be very swift and quick.
Retrieving password for RAR will be supported by Multi-nucleus CPUs.
Recovering passwords for RAR at an accelerated speed using a strong personalized and modernized search tool technology.
GPU
NVIDIA G80+ (GT8600 to GTX1080 TI)
CPU
1GHz (32 bit or 64 bit)
RAM
512 MB or more RAM (1024MB Recommended)
Hard Disk Space
Free 200 MB space and more
OS
Windows 8.1, 7, Vista, 10, 8, XP, Windows Server 2008/2011/2016/2019/2012, etc.
Supported RAR
RAR 3/21.5/1.3;Win RAR 3.9/4.2/3.8/4.0/3.9/3.7/2.9/3.6/4.1
Retrieve your Password for RAR with 3 Steps
Great news! You can now regain access to every locked RAR files with 3 steps.
Step 1: Imported RAR files.
Step 2: Chose an attack mode.
Step 3: Decrypt RAR files.
What People Are Saying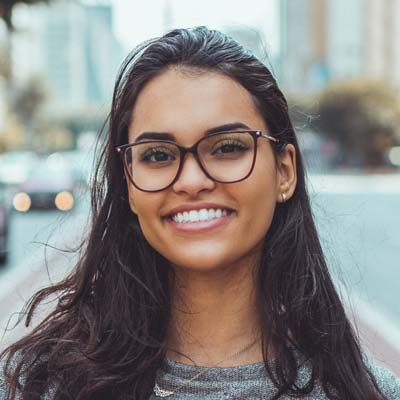 This software tool works like magic, I will advise that everyone gets the software, it is trusted and tested. Great job guys!
– Cynthia, US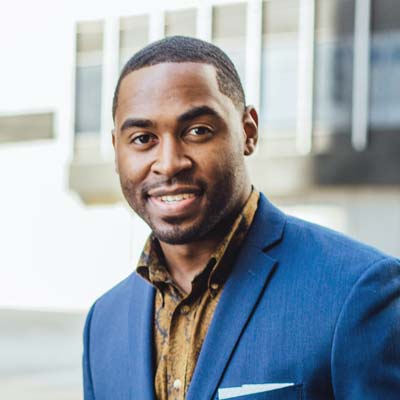 PassRec for RAR is a life changer. I enjoy using it. It works exactly as expected.
– Adam Cheise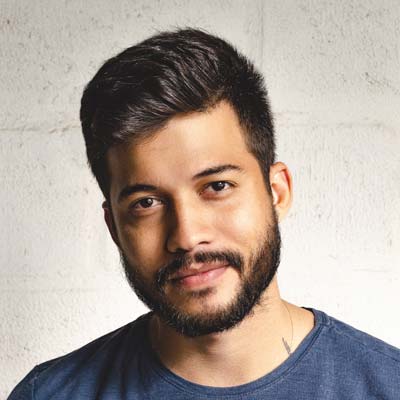 I'm so happy I found this software, I can recover my password within minutes
– Floyd Staller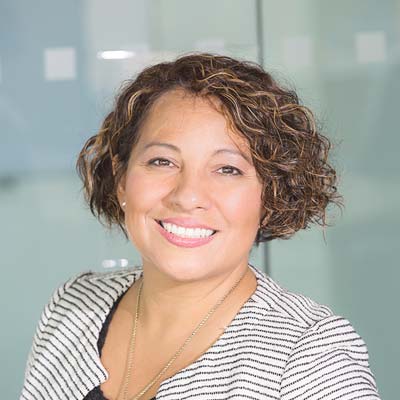 Excellent, no messy ads, the page is also straightforward, the use is not stuck, very smooth, the function is also very comprehensive, it is worth recommending~
– Marina
Can I retrieve the lost password for WinRAR catalogs?
PassRec for RAR supports retrieving password for WinRAR and RAR archives.
Can PassRec for RAR support Mac applications?
PassRec for RAR runs on Windows 7/8/8.1/10 applications. However, if you want to get the Mac version, send us feedback via our website.
Will I lose data if I opt for PassRec for RAR?
No loss of data. PassRec for RAR retrieves password for your WINRAR/RAR files and won't affect your files.
What differentiates the Paid and Free versions?
The free version enables you to install and download the software, display part of the recovered password, and import your files. The paid version fully shows the complete password and retrieves the password for your files.
If I don't remember anything about my password, what can I do?
If you don't hint about your RAR password, ensure that you opt for Brute Force Attack mode to retrieve your password.