PassRec Product Key Recovery
The final solution to lost product keys. Get access to products you purchased even without the product key.
Product Key Finder you can use for Multiple Software
By using this tool, you can efficiently extract and save product keys for multiple programs, so that you can find more and less worry.
Search for Product Keys for Windows
Many times, we are in a mess because of the hassle caused by Windows 10 after an update is carried out. The Operating System may sometimes require you to input a product key for reinstallation to take place. When this happens, the Key Finder for Product is the best tool to find any hidden keys in your registry for Windows.
Retrieve Your License Key for Microsoft Office
Having difficulties recovering your product key on your Microsoft office after a system update? Well… Worry no more. Your key finder will help recover it very fast. It is that simple. You don't have to purchase a new one.
This recovery key is in accordance with Microsoft Office 2013, 2007, 2010, 2003, and any one before these.
Recovering Serial Keys within Other Products
SQL Server 2017, 2014, 2016, 2012, 2008, 2003, 2000 and before.
Microsoft Internet Explorer, for example; IE, 11, 10, 9, 8, 7
Microsoft Visual Studio 2017, 2015, 2013, 2010, 2008, 2005, and before.
CPU
1GHz (32 bit or 64 bit)
GPU
NVIDIA G80+ (GT8600 to GTX1080 TI)
RAM
512 MB or more RAM (1024MB Recommended)
Hard Disk Space
Free 200 MB space and more
3 Steps to Recover missing Product Keys
It is possible to retrieve a missing or forgotten product key with these 3 Steps by utilizing a key finder irrespective of how powerful or complicated the case may be
Step 2: Get the product key.
Step 3: Save the product key.
What People Are Saying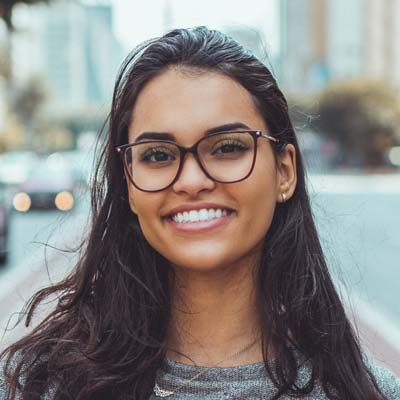 Product Key Recovery is money-saving, it also saves a lot of time. Regain access to your Microsoft Office once again.
– Cynthia, US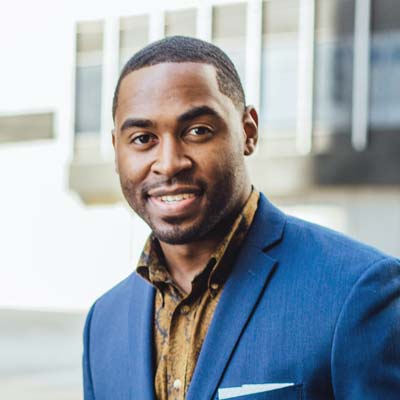 This recovery tool is a great one, you may want to give it a try, you will be glad you did.
– Adam Cheise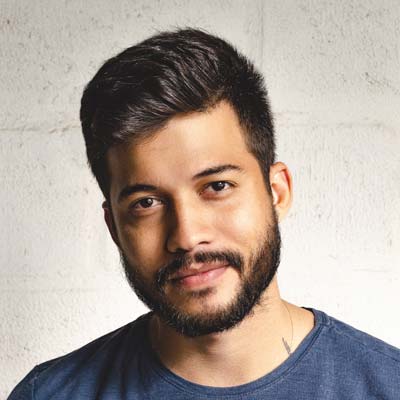 Awesome tool for me. My personal computer is experiencing a recovery process and it is very smooth and easy to access.
– Floyd Staller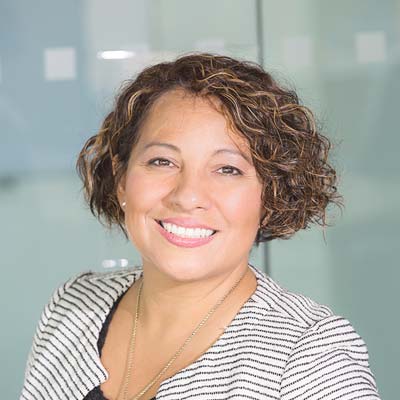 Excellent, no messy ads, the page is also straightforward, the use is not stuck, very smooth, the function is also very comprehensive, it is worth recommending~
– Marina
FAQs for PassRec Product Key Recovery
What's the difference between the full version and trial version of PassRec Product Key Recovery?
Although the trial version of PassRec Product Key Recovery can perform this task, the difference is that it only reveals the first 3 characters of the product key. For the full version, it will reveal all the characters and also retrieve your license key.
Does PassRec link my product key to its server?
The PassRec Product Key Recovery won't send or collect your product ID and license keys to our server.
Is PassRec Product Key Recovery safe?
PassRec Product Key Recovery doesn't come with any viruses like spyware, malware, and Trojans. Both the full version and trial version are safe to use, launch, install, and download.
Can I use this software to retrieve Office 2019 license key?
PassRec cannot recover your lost Microsoft Office 2019 and 2016 keys. Note that we are working in the background to fix this issue.
Is it possible to save the product keys after the recovery process?
It is possible to save it by clicking on the "Generate Text" button after using PassRec Product Key Recovery to retrieve them.