Wi-Fi Password Recovery
A single-click method to recover lost Wi-Fi passwords on any Windows system.
High-Speed Wi-Fi Password Recovery
Immediately Recover Wi-Fi password for every wireless network on Windows 10/8.1/8/7/Server by using this trusted Wi-Fi Password restore software.
Search for Windows 10 Wi-Fi password – Fast and Automated
You can retrieve all kinds of saved passwords that are wireless from any Windows PC, irrespective of how sophisticated the password may appear. This support includes all wireless protocols like; WPA3, WEP, WPA2, WPA, etc.
WEP
WPA-PSK/WPA2-PSK
WPA/WPA2
Export Wi-Fi Password Securely – Easy and Better
It can be frustrating when you don't have a backup for the password data on your computer, but if you can transfer the data to your Windows Personal Computer then your data files will be secured. Sometimes, while showcasing the data of your web, you lose any of your data. Transferring them to secured Windows is the best option. Here's how:
Authentication
Network Name
Brute-force Attack
Encryption Type
Wi-Fi Password
Discover Security Environment for Wireless Network – Trusted and Efficient
You can also survey the network security of your Wi-Fi environment by utilizing the viewer tool for windows Wi-Fi password. By using this method, you can differentiate between the various networks and passwords. These passwords are:
Open and public network: Insecure
AES and WPA2PSK network: Secure
Technical Specifications
The entire technical specifications are written below, you can check if they meet your needs.
CPU
1GHz (32 bit or 64 bit)
GPU
VIDIA G80+ (GT8600 to GTX 1080 TI)
RAM
256 MB or more RAM (1024MB Recommended)
Hard Disk Space
Free 200 MB space and more
OS
NTFS, NTFS5 file systems.e, FAT16, RAID/SCSI/SATA drives, FAT32.
OS
Dell, HP, MSI, Lenovo, ThinkPad, Samsung, Founder, Sony, BenQ, Acer, ASUS, Gateway, Fujitsu, THEFT, Haier, Microsoft Surface Pro X/7/6/4/3/2, IBM, Hasee, etc
OS
Windows 10, Windows 8.1, Vista, XP (32-bit or 64-bit), Server 2019,Windows 7, Windows 8, 2012, 2008(R2), 2003,(R2), 2000, SBS 2011.
Router Brand
Asus RT – AC66U, Buffalo, Netgear, Linksys, Western Digital, ZyXEL, etc.
How to retrieve your Security Network Key in 3 steps
Unlock Wi-Fi password by using this professional software with only three steps. The advanced security will protect your computer from the virus damage.
Step 1: Download and install PassRec.
Step 2: View your Wifi password.
Step 3: Export the password.
What People Are Saying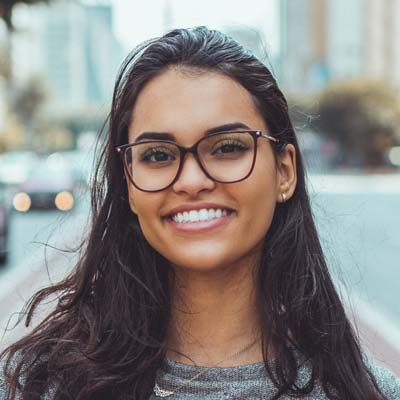 Using this password recovery is a lifesaver. It saves one a lot of time and energy. It's a handy tool indeed.
– Cynthia, US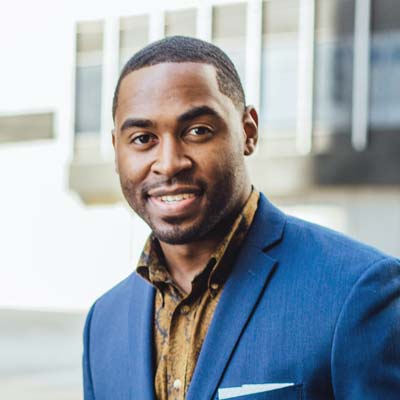 This Wi-Fi key is a bomb, try to get it you can rest assured to always stay secured anytime anywhere.
– Adam Cheise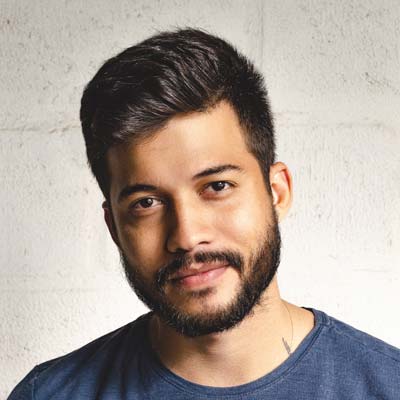 I will recommend that you get this software for your Wi-Fi password. With it, you can easily recover your lost or forgotten passwords.
– Floyd Staller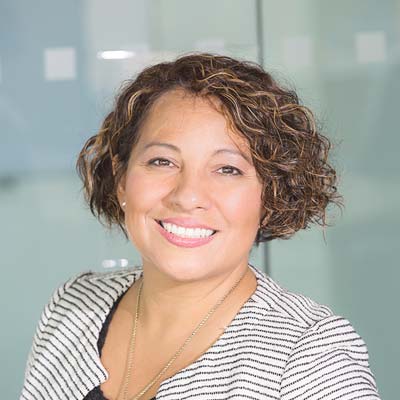 Excellent, no messy ads, the page is also straightforward, the use is not stuck, very smooth, the function is also very comprehensive, it is worth recommending~
– Marina
FAQs for PassRec Wi-Fi Password Finder
Is Wi-Fi Password Finder free?
Wi-Fi Password Finder has been free since the release of the 1.2.0 version.
Is Wi-Fi Password Finder Key safe to use?
It is very safe to install, download, use and open Wi-Fi Password Finder.
Can it access the Wi-Fi password on Mac?
At present, you can only use the software on the Windows system.
Can it access Wi-Fi password on iPhone?
Wi-Fi Password Finder will only allow you to access Wi-Fi passwords on Windows.
Can it access Wi-Fi password on Android?
It supports the recovery of Wi-Fi passwords for Windows devices only.